It's been a long week of studio, and there's not much time before my semester here at AA is over. This weekend I decided to just travel around London and finishing visiting places that I haven't visited in London. Next week is thanksgiving, but I'm not sure where I should go yet. This blog is from a trip about 6 weeks ago, it was just around when the semester started, and just like my trip to Cambridge, I didn't really go the traditional route to see the Harry Potter sites. Timing was also bad, so I couldn't get in a lot of the university since new students were moving to Oxford. This will be a rather short blog post since I visited a very limited amount of tourist attractions.
It was kind of an impromptu trip, so most of the trip consisted of meandering in Oxford.
So as you can see from all these Images, the trip wasn't really that organized. We just visited whatever building we thought were interesting and took a few shots. The first planned building that I wanted to visit was the Florey building also by James Stirling in the previous blog post of the Seeley building in Cambridge. A beautiful post modern building which is not accessible to tourists like myself.
Sadly, after multiple attempts we found out there was no way to access the front side.to see the front side of the building which is facing the river. So where is just a drawing I found online of the front facade.
We decided to go row a boat for 1 hour which costs about 10 pounds per person for two people. Kind of expensive, but just for the experience since I didn't plan on renting a punt boat in Cambridge.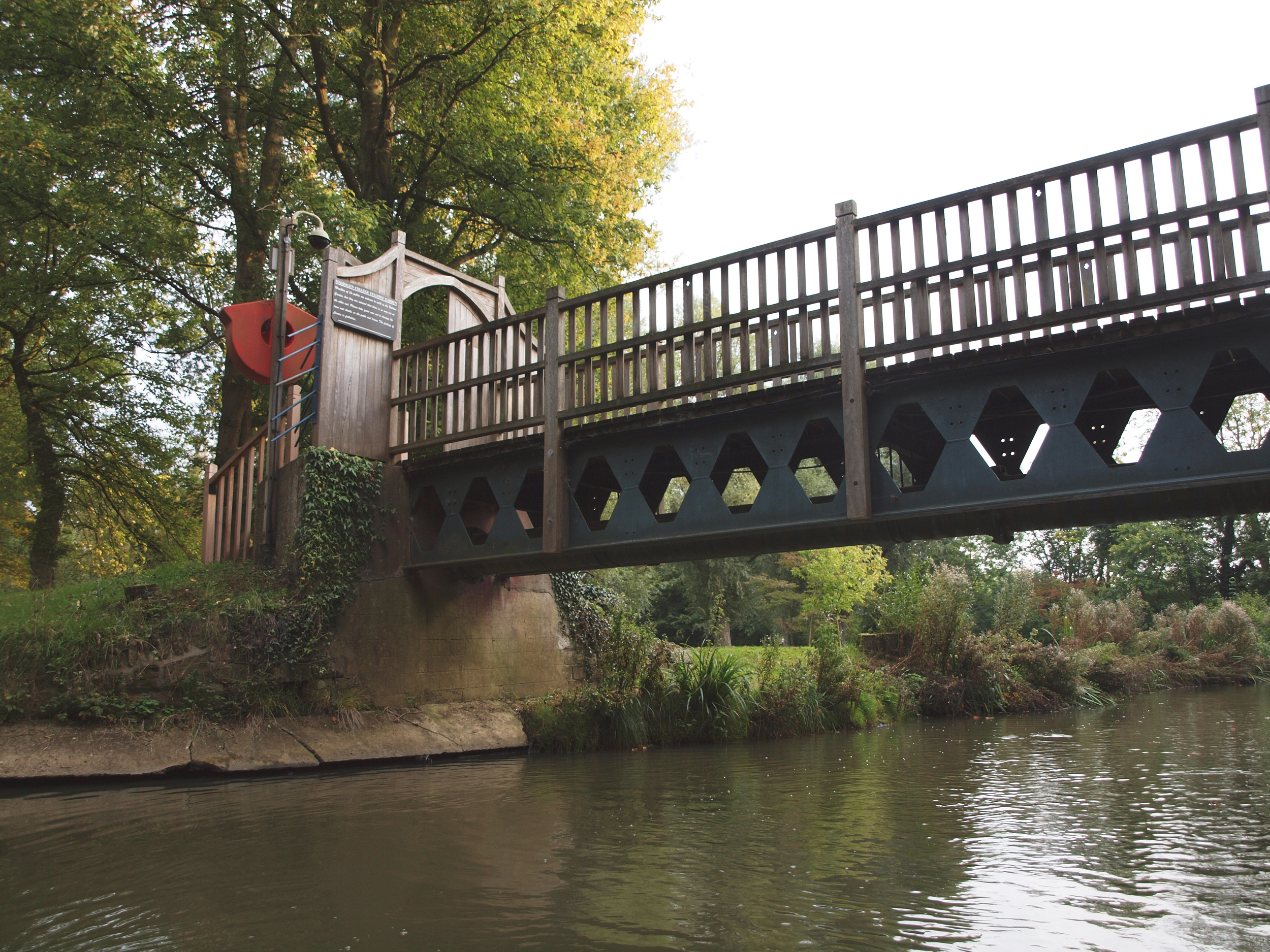 Looking back at this trip, I should have went in to see the dining room where Harry Potter was filmed. =/ I guess these are just cons of not going touristy and being too thrifty on a weekend trip.
Well this concludes day one of the trip. It was really just a relaxing trip with no real goal and agenda. It was rather cold in Oxford compared to London at that time, but right now London's pretty cold also. I really enjoyed the beautiful diversity in colors the trees there have. Oxford felt like a smaller college town in comparison with Cambridge, but then there are also farther away campuses that we didn't visit during the trip.
HKPA architects student residential project which has the same formal language as St Antony's center
Zaha's building her e actually has a relationship to it's surrounding! because it reflects the surrounding environment haha. This building is right next to the HKPA St Antony's building.
Back facade which is the street facing facade for both buildings, I personally like st antony's building much more than Zaha's annex, because the details in that building are beautiful just like the student Centre in Cambridge.
School of engineering. I like the brutalist space lift of the space
A few buildings that I found interesting on the way to the pin shop
Sorry for the brief blog! I will try to update more detail later, but don't have much time to write more on this blog. This trip was really relaxing, and since we had some work to do that weekend, I only stayed in Oxford for 1 day. I realized that there are a lot of nice tourist attractions that I missed, so I probably won't share this post on social media. This post is for whoever is bored enough to follow my low traffic blog haha. Anyways it's almost finals for London AA now so I have to start focusing on studio work and finishing strong. I will update more during the winter and also write a blog about london and my long delayed Euro trip!
Thanks for reading~
-Ian Liu 11/21/2015 7A.M