It's been a while since I've posted something new, and I'm really tired of job apps so I've decided to dedicate this midnight to writing this blog post on my last spring break in Philly. Inspired by adrian's recent posts, I've decided to keep this post relatively short and simple. I will finish my euro-trip blog after I find a job T_T......Hire me.
I decided to stay in philly and finish my portfolio + earn some money during spring break.
I went up the roof of Meyerson almost everyday to enjoy the sunsets( I could never wake up early enough for the sunrises). Some people complain how poorly designed Meyerson Hall is, but after studying here for two years I've truly grown to love the building despite it's solar design flaws.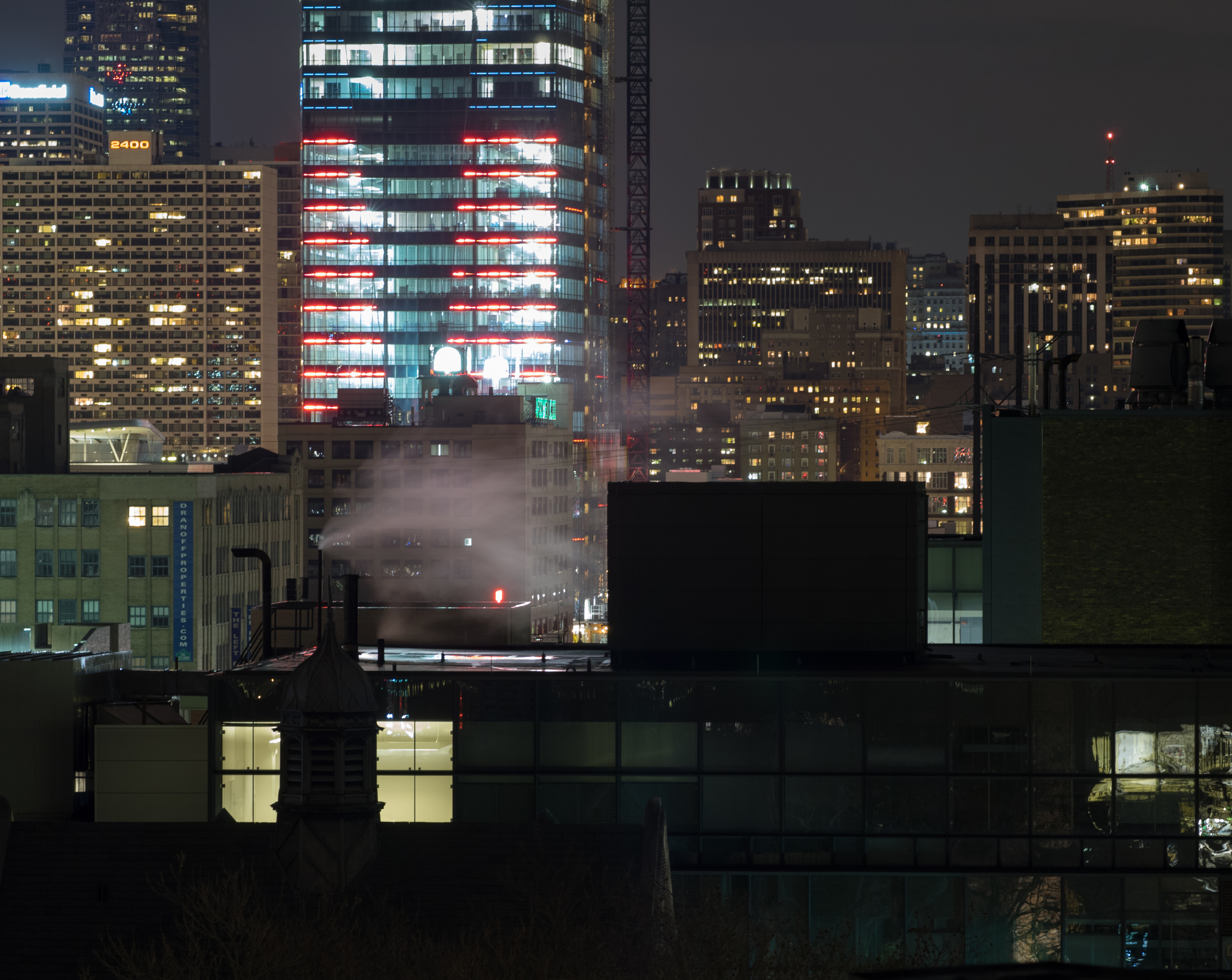 More pictures of Meyerson Hall~ This might as well be my love letter to the building
Not a single person at Meyerson
More pictures of the empty school
Someone left a kiss before spring break
I didn't really want to post this picture before graduating since people might get the wrong idea!
I went on a few bike trips with friends to discover the city and procrastinate from work.
I biked across ben franklin bridge with a few friends to enjoy the sunset
That concluded our random bike day, and the next day I walked to south street with my friend gene to shoot with him for his photography class assignment. We did lots of street snooping~
Then I got back to work after a day of photography.... The next day my friend and I decided to bike and visit the forbidden drive.
Really cool bridge at a really cool location
Anyways... This blog ended up way longer than I anticipated again... I know there's not much narrative, I'm a little out of practice so please bear with me if you expected to read a lot of narrative in this post! I'm still applying for jobs, and finals are coming up soon so I guess I won't have much time to write another post any time soon, unless I get this weird feeling again and suddenly feel like posting out of no where. This post was mainly kind of me just sharing what I've been photographing around philly during spring break! At this moment I have a ton of mixed feelings about my final semester at Penn, but I will save that for another time. Thanks for the few people that have been constantly checking my page! I'm surprised there wasn't a single day that I got no traffic at all after my last post! I will try to make my next post more brief!
-Ian Liu
4/17/2016 3:45 A.M